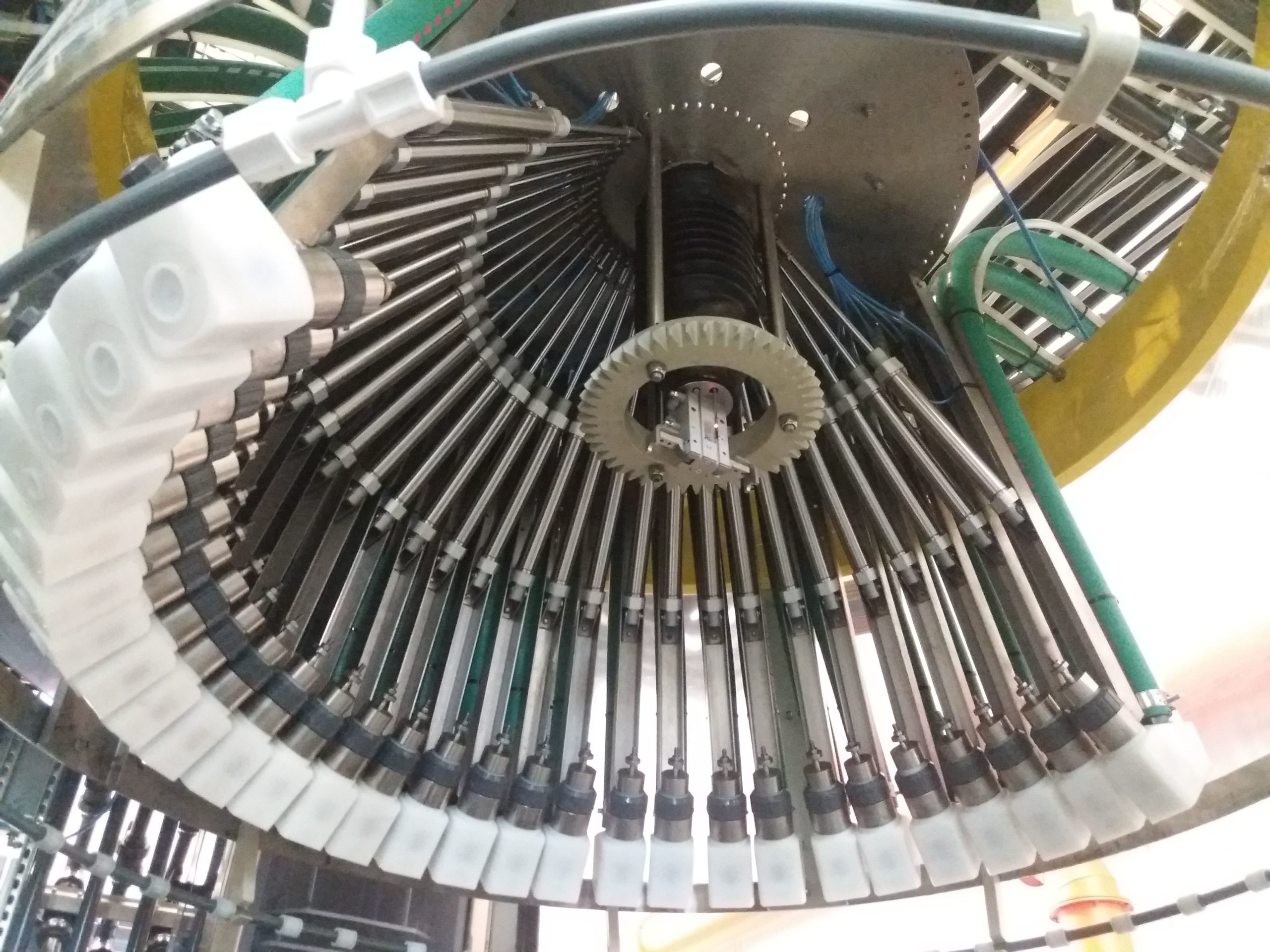 "Radial®" The best solution for accuracy in dosing…
Radial dispenser consisting of a proportional pneumatic central unit and a series of metering valves arranged radially around the perimeter.
Depending on the products required, the valves are sequentially positioned in the center of the dispenser and hooked onto the actuator system of the central group.
An electronic system, equipped with a sophisticated process software, controls all the functions of the dispenser as well as the dosage
The simplicity of the mechanics, the speed and the precision of the dosage are the main features of the "Radial®" series.
The field of application of this dispenser successfully ranges in the sectors: Textile, tanning, cosmetics, ceramics, paints and inks
Also available in the explosion-proof version.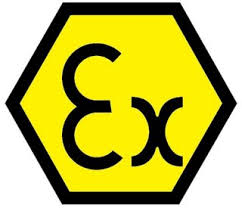 The dispensers of this serial are availables in different sizes and versions:
To obtains the best performances in flowrate as well as in accuracy , the central actuator, which is the core of the dispenser, is able to run seven continuos flows and several pulsing flows.
In fact, the "Radial" series dispenser head, can reach a production of 20 / 30 batch per hour with an accuracy of 0.01g